Bellevue Medical Records Scanning
Medical Records Scanning in Bellevue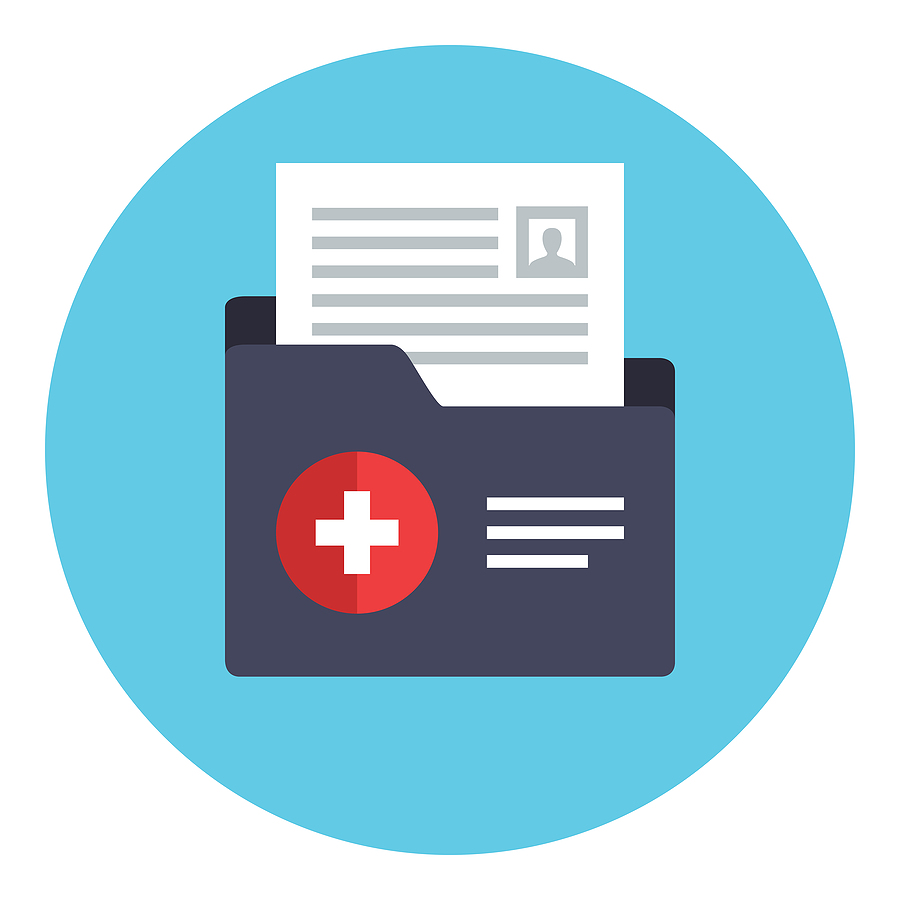 Bellevue Document Scanning is your trusted partner in efficient and secure medical records management. Our dedicated team understands the critical importance of maintaining accurate and organized medical records while ensuring compliance with stringent healthcare regulations.
We specialize in comprehensive medical records scanning services that seamlessly transition your paper-based documents into easily accessible digital files. Our state-of-the-art technology and rigorous quality control processes guarantee the confidentiality and integrity of your sensitive medical data.
Medical Records Scanning
We help healthcare providers generate and maintain completely secure and legal medical records. For example, we offer several options to help you import files into your existing Electronic Health Record system. We can even help you find an EDMS that works best for your Bellevue facility.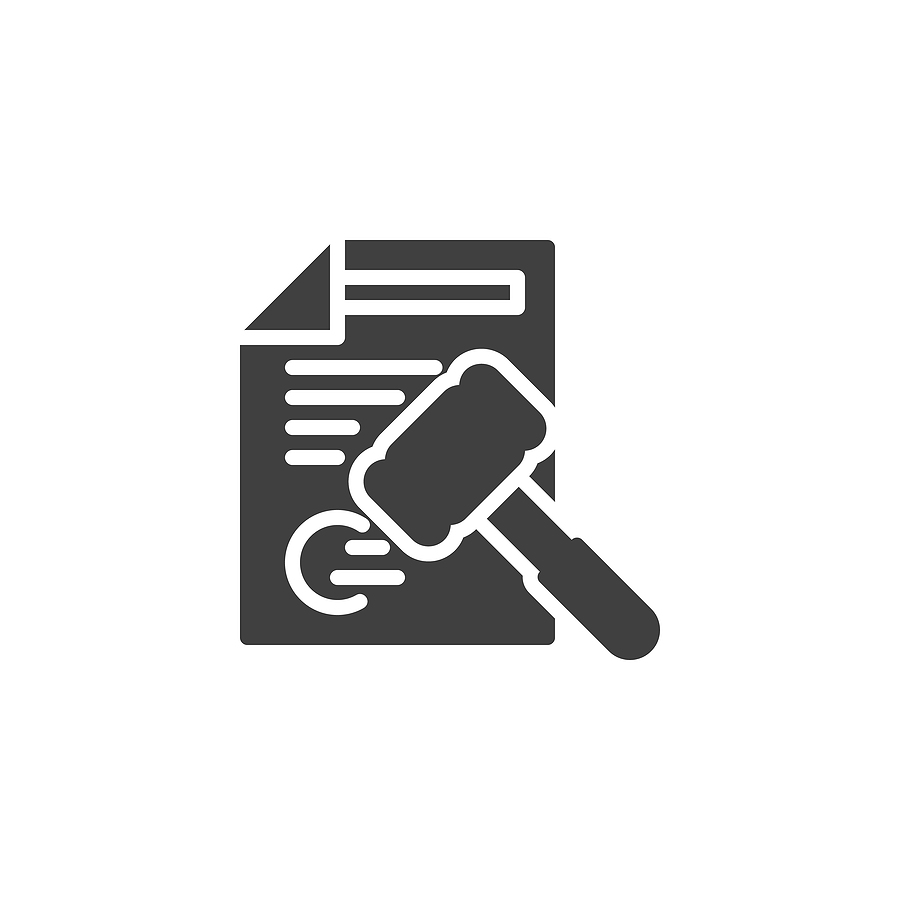 Tools are incorporated to efficiently organize and manage documents company-wide. This leads to an increase in the quality of patient care and safety and improved revenue cycle. It also reduces the risk of liability due to paper loss.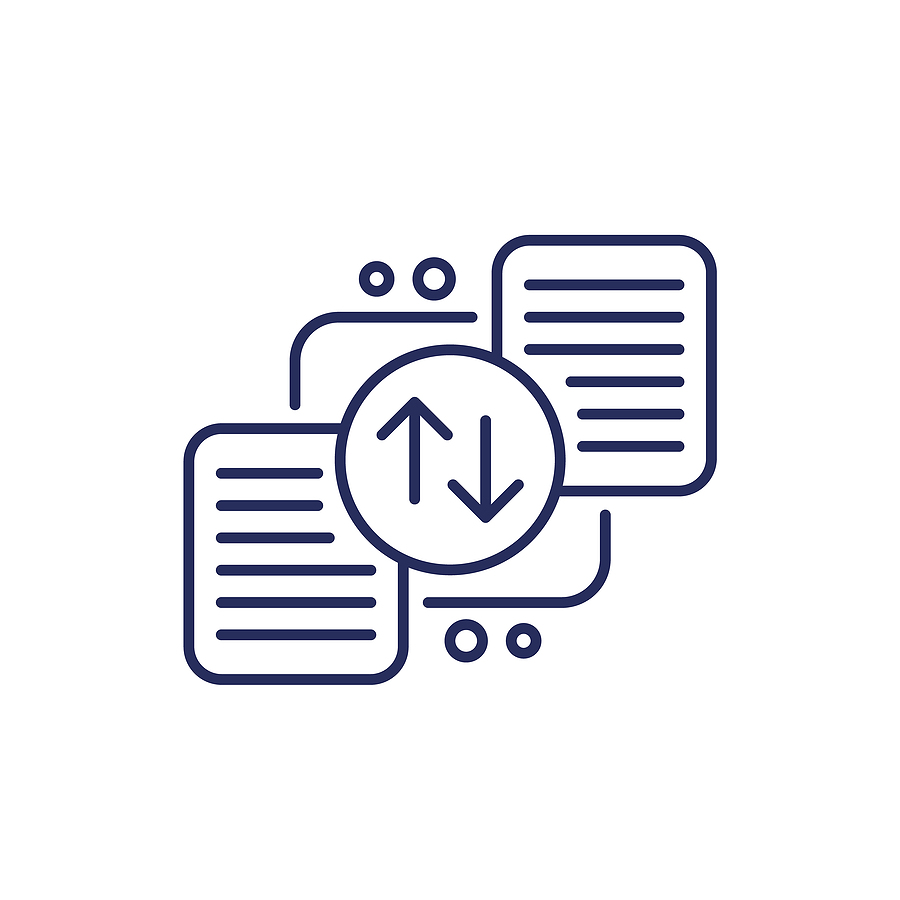 By scanning and converting your medical records into a digital format, you'll be able to maintain your documents and ensure you're in compliance with laws such as the Sarbanes-Oxley Act, the Fair and Accurate Credit Reporting Act (FACTA), and Health Insurance Portability and Accountability Act (HIPAA).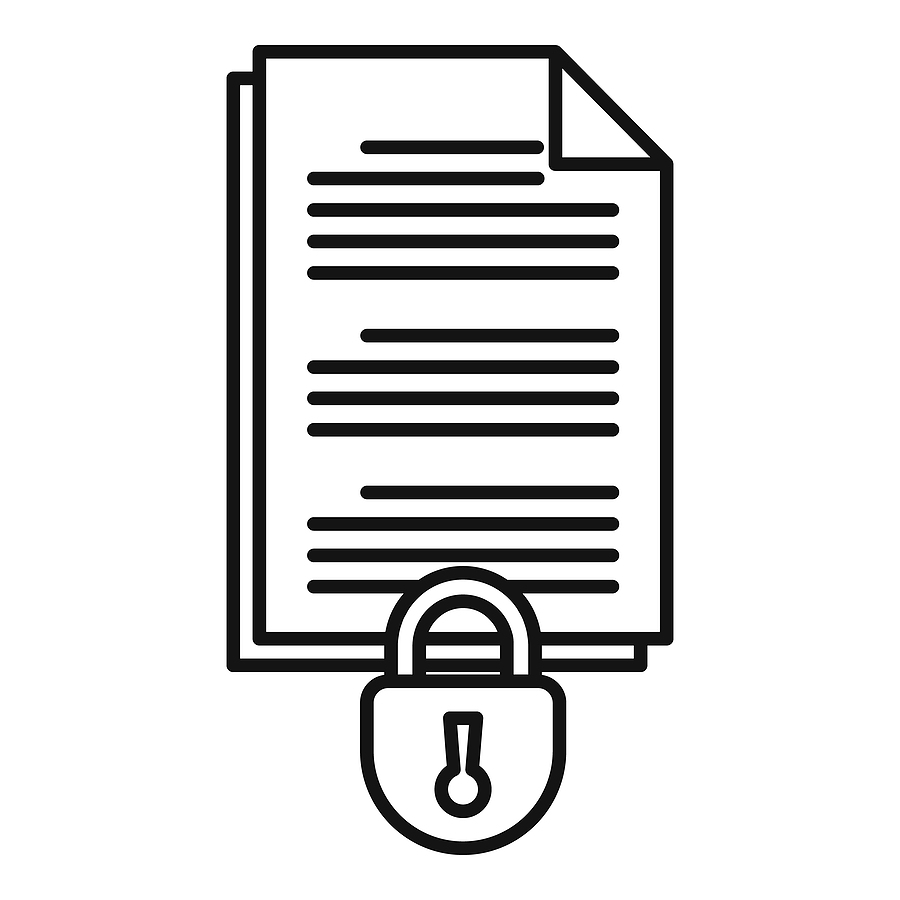 Whether you're a small medical practice or a large healthcare facility, our tailored solutions cater to your unique needs, optimizing workflow efficiency and reducing administrative burdens. Join countless healthcare professionals who have already experienced the benefits of our reliable medical records scanning services!
Medical Records Scanning Process: First Steps
1. Initial Assessment and Inventory:
Begin by taking an inventory of your medical records, noting the volume and types of documents that need to be scanned. This assessment helps determine the scope of the scanning project and ensures accurate cost estimates.
2. Contact Us:
Reach out to Bellevue Document Scanning to discuss your medical records scanning needs. Provide the details of your inventory and any specific requirements you have.
3. Pricing Estimates:
We will give you a pricing estimate based on the information provided. We will take into account factors such as the volume of records, document types, turnaround time, and additional services you might need, such as OCR (Optical Character Recognition) or indexing.
By following these initial steps, you can seamlessly transition from paper-based medical records to a secure and efficient digital records management system, enhancing patient care and optimizing your healthcare practice. Trust Bellevue Document Scanning to streamline your records management, enhance patient care, and empower your organization for the future.
Get Free Quotes on Medical Records Storage and Scanning Services in Bellevue
Bellevue Document Scanning can help connect you with a secure medical records imaging and storage provider that can handle your project. We're experts in medical records scanning services, and you can be sure that your sensitive records and your patients are protected from the start of the conversion process all the way through long-term storage.
To learn more or get additional information on the services offered by Bellevue Document Scanning, just give us a call at (425) 214-4768, or simply fill out the form to request free medical record scanning and storage quotes for your practice today!